Sei un appassionato di cinema? Vuoi vedere un bel film in streaming gratis?
Su RaiPlay, la piattaforma in streaming della Rai, puoi trovare un vasto catalogo di film da vedere gratuitamente. Segui i consigli dell'esperto per scoprire i migliori film che puoi vedere su RaiPlay.
RaiPlay, piattaforma online recentemente rinnovata dalla Rai, offre gratis in streaming tantissimi programmi on demand, come le fiction, le serie TV, i contenuti per bambini, le Teche Rai, documentari e musica, e i canali TV in diretta.
LEGGI ANCHE: Scopri come funziona la nuova RaiPlay
In questo immenso archivio la Tv di Stato offre anche un grande catalogo di film da gustare in poltrona o da vedere con la app su smartphone o tablet.
La sezione film di RaiPlay infatti propone una vasta scelta: dai grandi classici del cinema alle novità dei successi più recenti, spaziando tra i generi, dai drammi all'horror e al genere d'azione, dai gialli alle commedie sino ai film romantici e per bambini. Puoi trovare grandi successi italiani e internazionali.
LEGGI ANCHE: Come vedere RaiPlay su Smart TV
Per te l'esperto ha selezionato i migliori film di RaiPlay da guardare in streaming e on demand, da non perdere e da vedere e rivedere:
The Founder
Genere: Drammatico
The Founder è un film del 2016 che racconta la storia vera dell'imprenditore Ray Kroc, interpretato da Michael Keaton, e della sua acquisizione della catena di fast food McDonald's.
The Imitation Game
Genere: Drammatico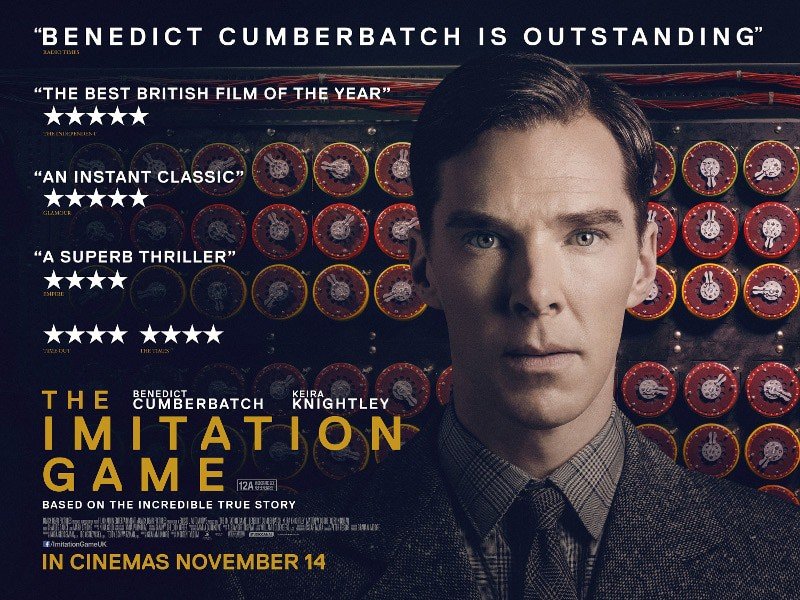 The Imitation Game è un film del 2014 con protagonista Benedict Cumberbatch che interpreta il matematico e crittoanalista Alan Turing. È l'adattamento cinematografico della biografia del 1983 Alan Turing. Candidato a otto premi Oscar, si aggiudica quello per la miglior sceneggiatura non originale.
Mortdecai
Genere: Commedia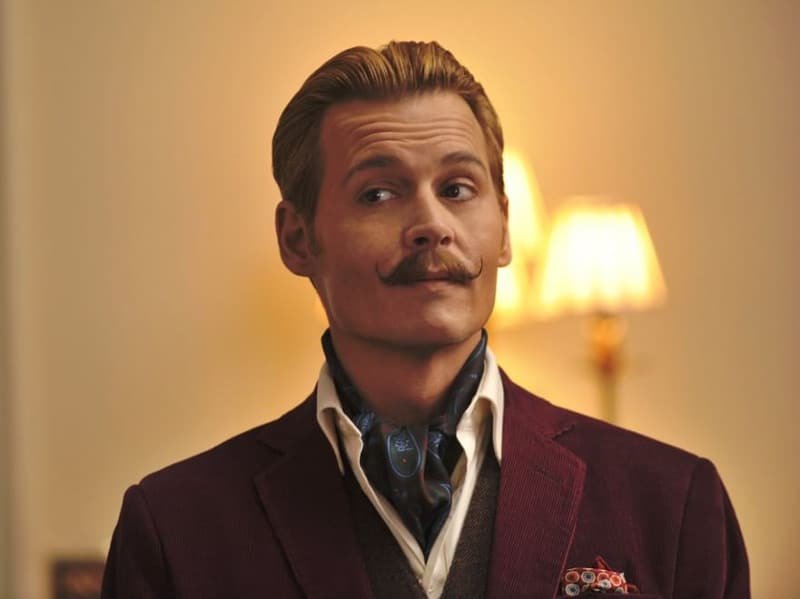 Mortdecai è un film del 2015 con protagonista Johnny Depp. La pellicola è basata sulla serie di quattro romanzi di Kyril Bonfiglioli, pubblicati nel Regno Unito tra il 1972 ed il 1985, con protagonista Charlie Mortdecai.
Rush
Genere: Biografico
Rush è un film del 2013 diretto da Ron Howard. Racconta l'intensa rivalità tra i piloti di Formula 1 James Hunt e Niki Lauda, interpretati rispettivamente da Chris Hemsworth e Daniel Brühl.
Dallas Buyers Club
Genere: Drammatico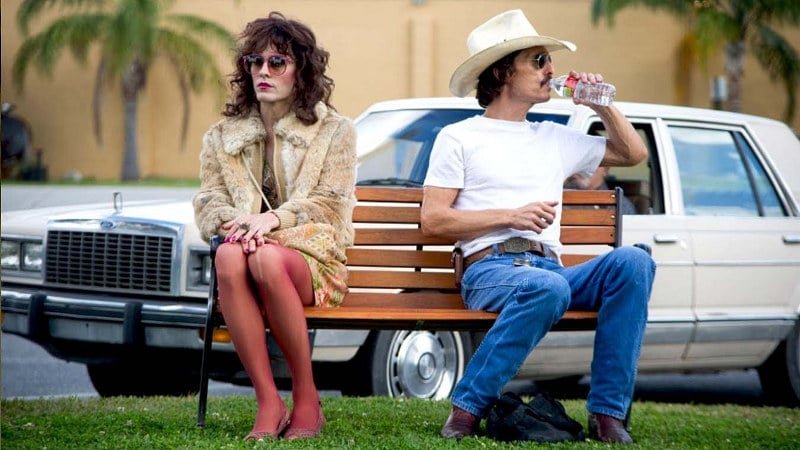 Dallas Buyers Club è un film del 2013 con Matthew McConaughey e Jared Leto. Il film ha recevuto sei candidature ai premi Oscar 2014, tra cui miglior film e migliore sceneggiatura originale.
Nati Stanchi
Genere: Commedia
Nati stanchi è un film del 2002 il primo della coppia comica Ficarra e Picone.
I soliti ignoti
Genere: Cinema Italiano / Commedia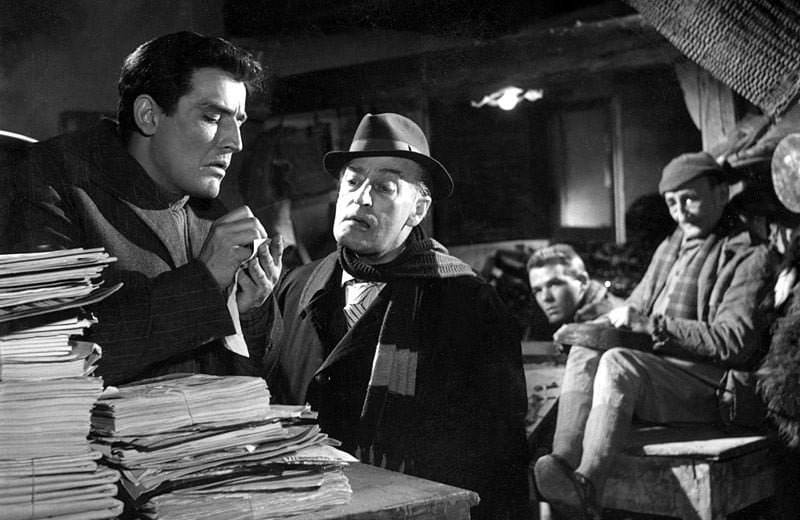 I soliti ignoti è un film del 1958 diretto da Mario Monicelli. È uno dei capolavori del cinema italiano. Conseguì due nastri d'argento e una candidatura ai premi Oscar 1959 come miglior film straniero. È stato successivamente inserito, come opera rappresentativa, nella lista dei 100 film italiani da salvare.
LEGGI ANCHE: Come collegare lo smartphone alla TV
Ti è piaciuto l'articolo? Continua a seguire l'esperto, leggi le ultime news di Tv Facile.